Decking & Fencing
With warm weather comes outdoor relaxing.
Front porch sitting, back porch sitting, or pool side lounging.
Whatever comfort you choose may leave you in need of Decking and/or Fencing
An elevation from the ground and privacy that surrounds.
With Green Lumber right off of our mill and a little bit of craftsmanship and time you can bring all of your ideas to life.
What once was a lonely pool is now a place for the whole family to enjoy these warm summer days!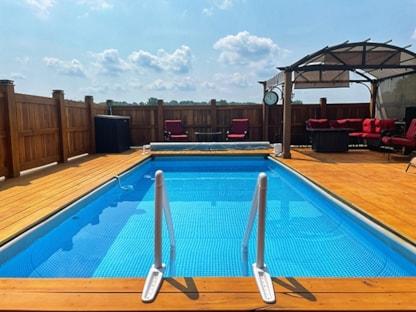 Poplar Decking edged with Beautiful Walnut Fencing.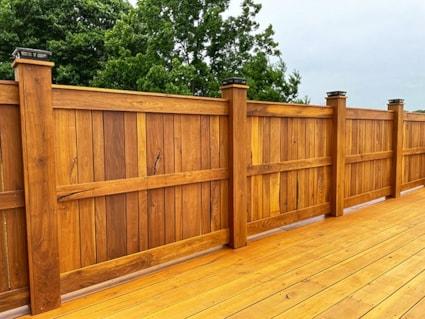 Please message or call for a free quote on all of your lumber needs!